Stainless Steel Silver Leaf Pendant
12.95 CAD
http://kittijewelry.com/stainless-steel-pendant_89110
Hurry! Only 2 items left in stock.
Add a inspirational touch to your look with our stainless steel leaf pendant. Inspiring jewelry works with every look. It is a subtle way to inspire others and keep your chic style. This personalized pendant necklace says it all.
Stainless steel jewelry makes a great, durable addition to your jewelry collection that won't scratch or dull, tarnish or wear off. This hypoallergenic metal is used in all kinds of jewelry applications. It has a sleek and modern style that is a great addition to update any wardrobe. Stainless Steel jewelry is my personal favorite and I am sure you will fall in love with it too.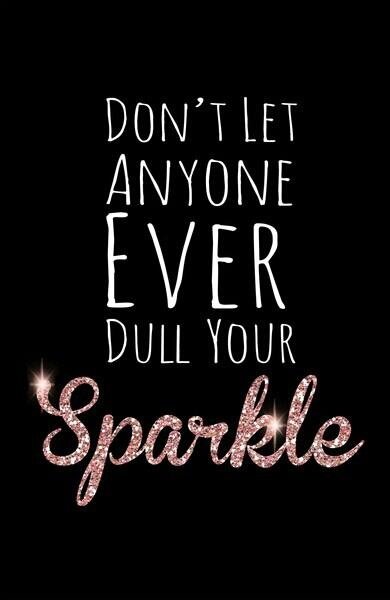 Each piece of jewelry is either hand-made or hand-picked by us. My vision is to bring high quality jewelry, at an affordable price to every women.

We ship directly from our supplier which enables us to bring the savings on to you. Including FREE SHIPPING. (Thus any shipping delays are beyond our control)

FREE SHIPPING (Approx) CAN 16-26 Days - USA 12-20 Days

(*TO PAY BY CREDIT OR DEBIT CARD at checkout Select Payment - Pay with Paypal - click Place Order) (you will then be redirected to pay with credit or debit card )

If you have any issues at all, please don't hesitate to contact us. For more info please see our About Page, Terms of Service and Shipping Policies.

I hope you enjoyed shopping at kittijewelry.com!

Thank you!

**Please note color and size may appear slightly different than the pictures.

sku 32832785076-0370-EP0267
http://kittijewelry.com/stainless-steel-pendant_89110