Natural Freshwater Pearl Bracelet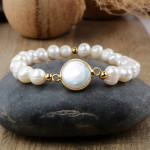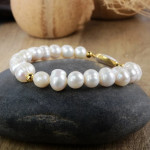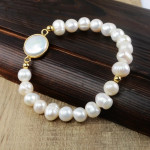 15.95 CAD
http://kittijewelry.com/natural-freshwater-pearl-bracelet_132596
Hurry! Only 2 items left in stock.
Round freshwater pearls and natural pearl accent charm make this rough-hewn, geometric piece easy to pair with any outfit!
Material: Natural Freshwater Pearl
Technique: Handmade
Bracelet Length: Around 6.5inch + adjustable stretch
Product condition: 100% New and Exquisite Quality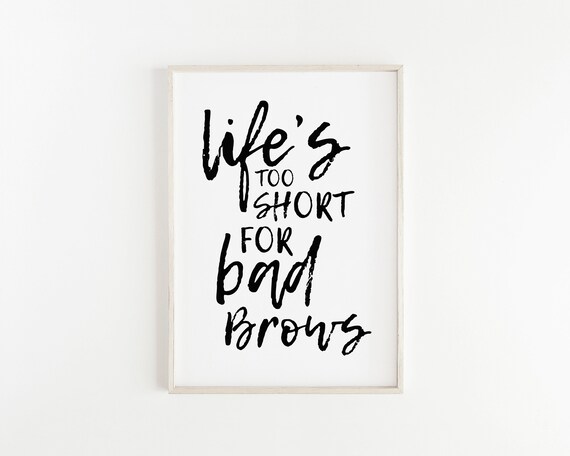 Each piece of jewelry is either hand-made or hand-picked by us. My vision is to bring high quality jewelry, at an affordable price to every women.
We ship directly from our supplier which enables us to bring the savings on to you. Including FREE SHIPPING.
FREE SHIPPING (Approx) CAN 16-30 Days - USA 12-25 Days
(*TO PAY BY CREDIT OR DEBIT CARD at checkout Select Payment - Pay with Paypal - click Place Order) (you will then be redirected to pay with credit or debit card )
Contact us anytime [email protected]
I hope you enjoyed shopping at kittijewelry.com!
Thank you!
*Please note natural gemstones come in a variety of shades and can appear to have cracks and flaws as it is the natural stone. No two stones look alike.
4000479651360-0735-0275
http://kittijewelry.com/natural-freshwater-pearl-bracelet_132596